We are pleased to present the results of the project in the form of a Portfolio of Phosphorus Friends in Europe & Mapping service.
Project partners prepared a document that contains information about the importance of phosphorus raw materials in securing the supply of the food in V4 in the face of a pandemic, use of phosphorus raw materials in the food sector and phosphorus raw materials flow in the Visegrad Group (Poland, Czech Republic, Hungary, Slovakia). Our experts have also prepared a Mapping service. Both documents can be downloaded here: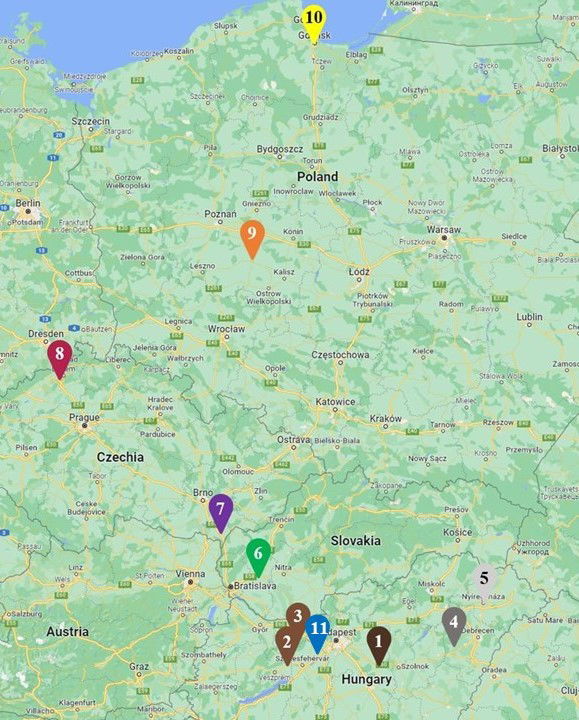 We encourage you to familiarise yourself with the results of our work during the implementation of the project.